Do you think that only famous pop stars can afford luxury stretch limousine? NOT TRUE!
Become celebrity for one night! Get to the concert as a star. Surprise your friends and travel in style, with good whiskey, brandy, wine, mixed drinks and music of your favourite singer...
Our limousine service was already used by celebrities like Seal, 50 cent, Vanessa Mae, Alex Gaudino or many movie makers. Try yourself the magic of a limousine.
YOU LIVE ONLY ONCE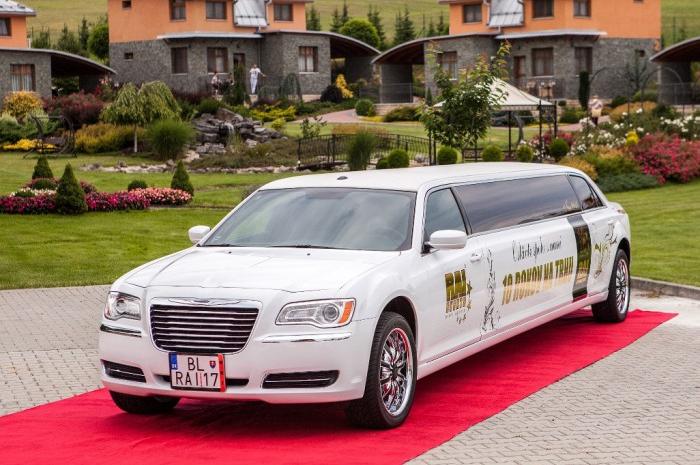 WE OFFER:
limousines HUMMER H2 Stretch Limo or Chrysler 300 Stretch Limo


 

for maximum comfort we recommend 14 people


 

pick up of every client according to a plan


 

your ride will be acompanied with music of your star


 

you can pick alcoholic and nonalcoholic drinks into the limousine from packages Economy, Medium or Luxury