Are you one of those who would like to meet someone stylish...
Are you bored of chatting? Try something special!
Let´s try what people are dreaming of! You don´t have to show your face...
Let´s have fun with us:
1. show your identity
2. you don´t have anything to loose
3. if you want you might meet again...

WE RECOMMEND:
Meeting with someone special you long to meet for a very long time - this is the right moment. We can help you with this meeting. Who can resist a secret date in dark limousine with ice cold champagne and beutiful masks - surprise! Believe us - it will be THE date of your life.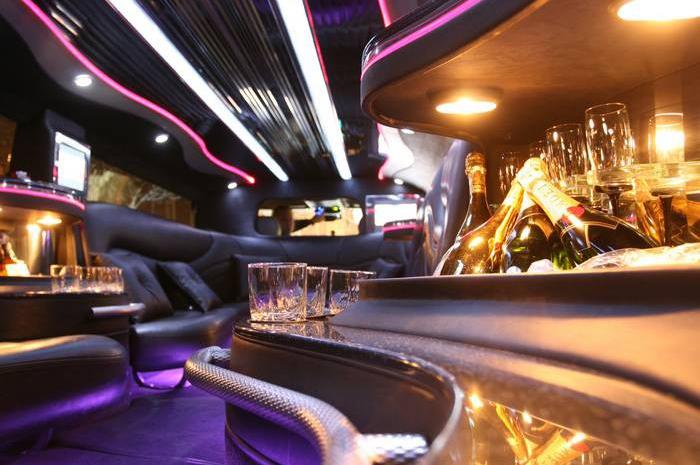 ADVANTAGES:
you are brave and you have style


 

meeting without masks again 


 

we can arrange alcoholic and non alcoholic drinks according to your wishes

WE ARRANGE:
Masks according to your choice
Place you choose
Person you are dreaming about
 
REFRESH IT WITH:
Exclusive limousine service to luxury restaurant in castle or cheateu according to your desire....

Present from RAI:
- a bottle of MOET CHANDON Champagne with fresh strawberries