Company RAI provides original masks from VENICE – the city of carnevals 
15 x mask
                  15 x champagne
                                              15 x unforgetable amusemnt of SAMBAAAAAA rhythms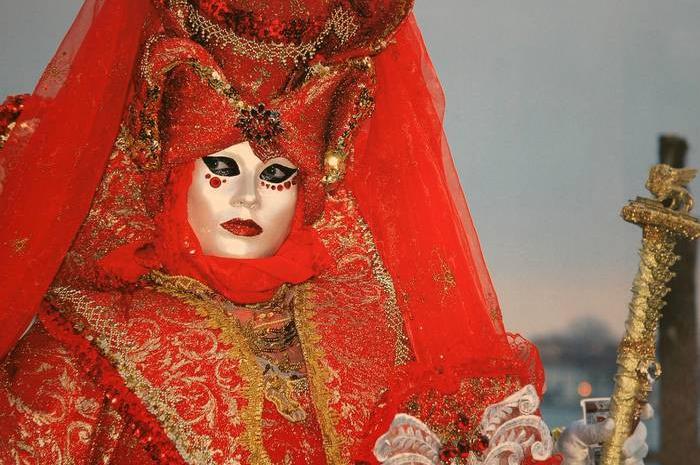 The price calculation:
minimum – 3 hours of quality fun – 600 EUR 
                 4 hours - 700 EUR 
                 5 hours and more - 163 EUR/per hour. 
Our suggestion:
You can take this service for the company party/teambuilding.
Advantages:
You can stop wherever you like, we will drop you off to the place you wish
and in the end you can choose the place where to end up...
* we can provide price calculation of alcoholic and non alcoholic drinks according to your desire
To diversify your occasion
A professional dancers performance, latino-american dance followed by visit of luxury restaurant /we can arrange booking and discount/
 
Present from RAI
2 bottles of spanish PROSECCO FREIXENET with fresh strawberries, raspberries, blueberries,....